Geothermal heat pump installation for your home and business in Fredericton, New Brunswick,  and surrounding areas. We can help you save energy and lower your heating costs with innovative geothermal solutions.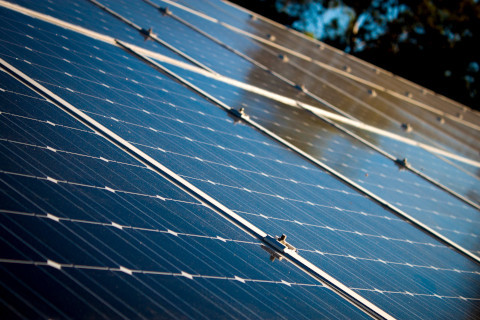 Solar Panel Systems
On-grid or off-grid, we install solar panel systems and offer various options to suit your budget and needs. Expert Solar Panel installations for Fredericton and Surrounding Areas.  We can help you save money on your energy bill or live completely off-grid!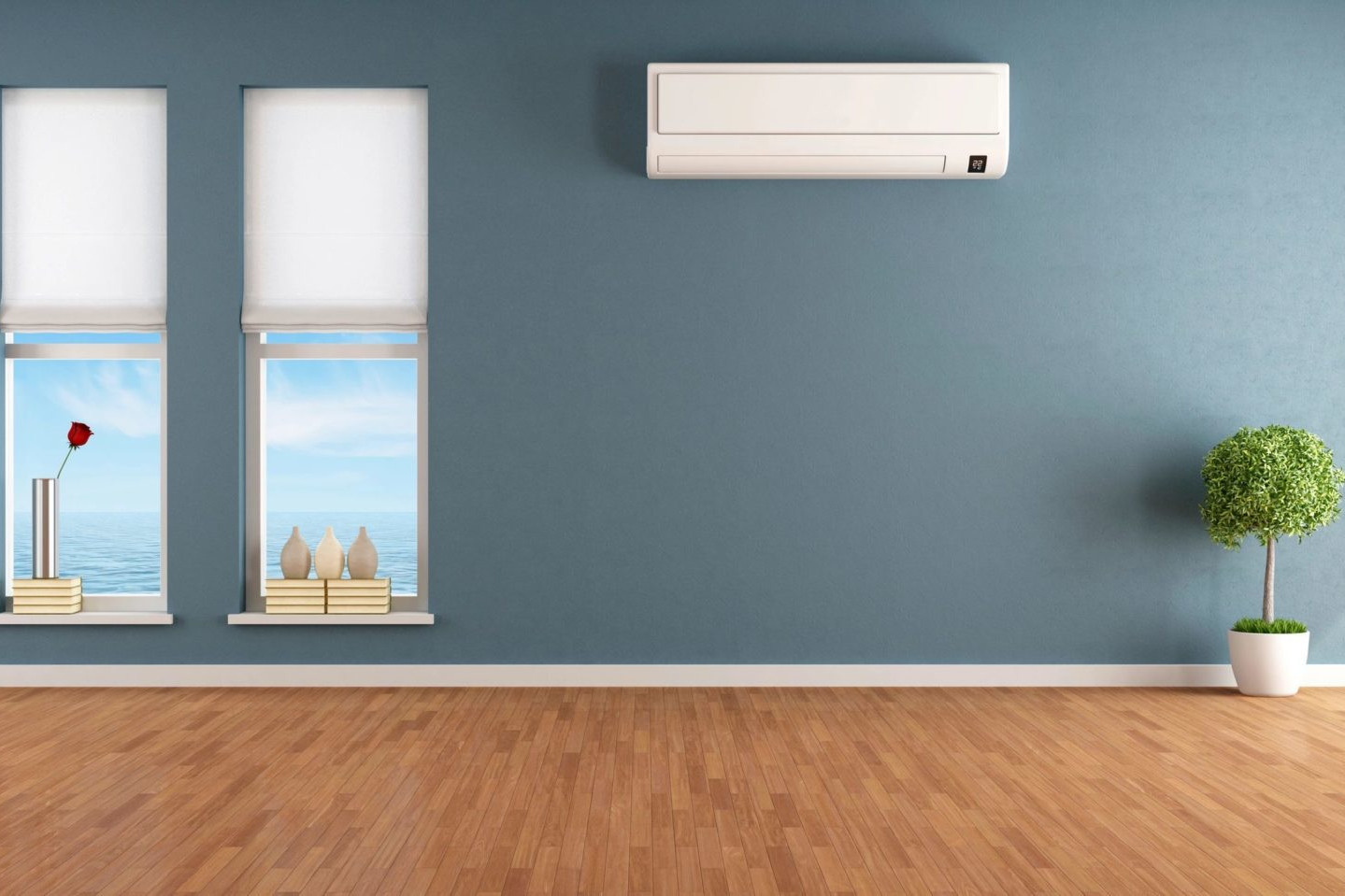 HVAC Solutions
Heating, Ventilation, and Air Conditioning Sales and Installation.  Our professional technicians will help you find the most efficient and affordable solutions for your commercial or residential heating and cooling needs.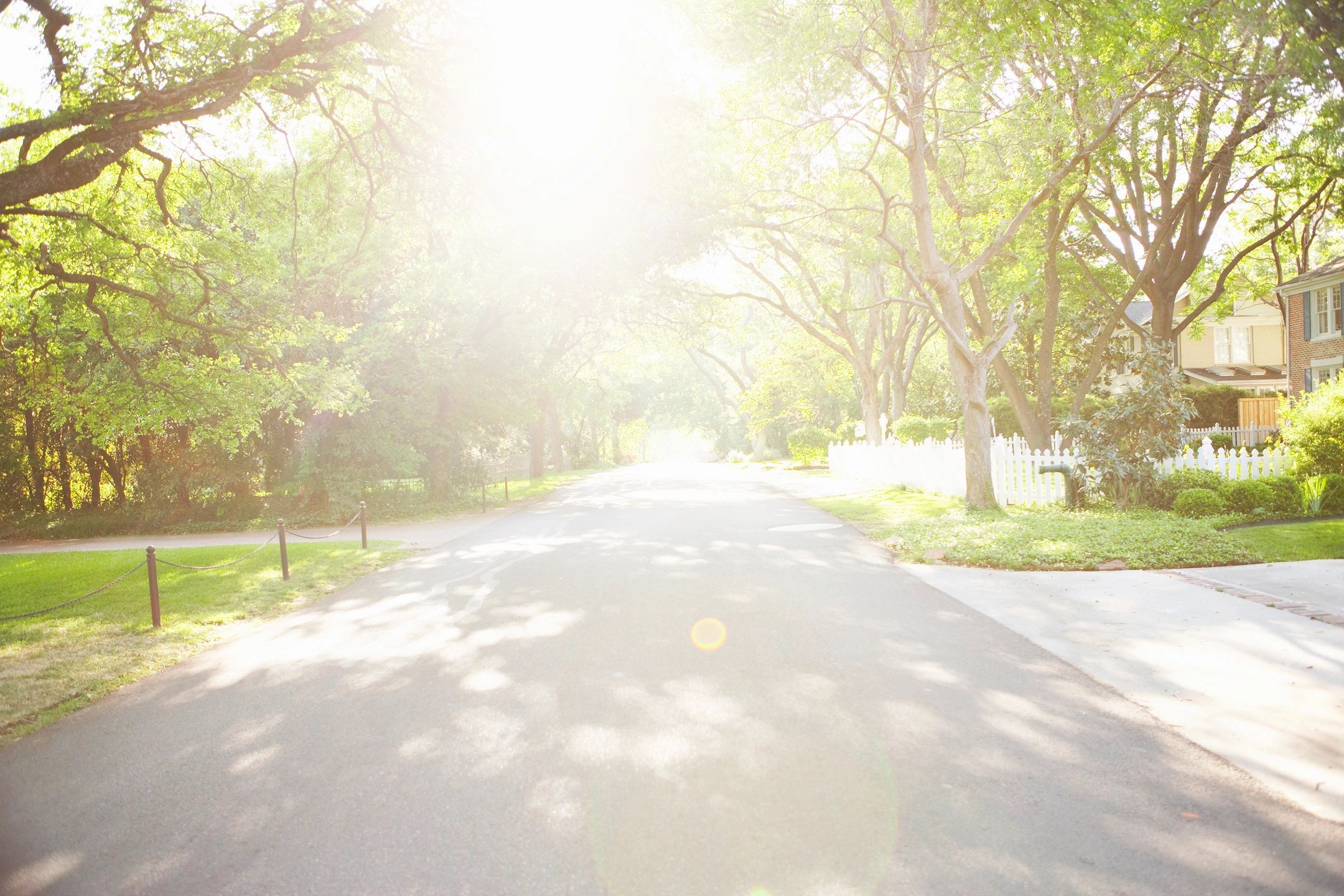 Combining the Newest Technology and Renewable Energy for Major Savings
Freddy Beach Heating & Air combines the newest technology available in harnessing renewable energy to give you the best options for your investment and the environment.
Arrange to Speak to Our Heating Experts Today
A heating system is an important investment, so we will take time to do a proper heat load calculation for your building to ensure our customers are provided with the best options  for their needs.  We will have an in-depth conversation about the advantages of each option.
At Freddy Beach Heating and Air, we take heating seriously, and want our customers to make the most informed decision, based on their budget and needs.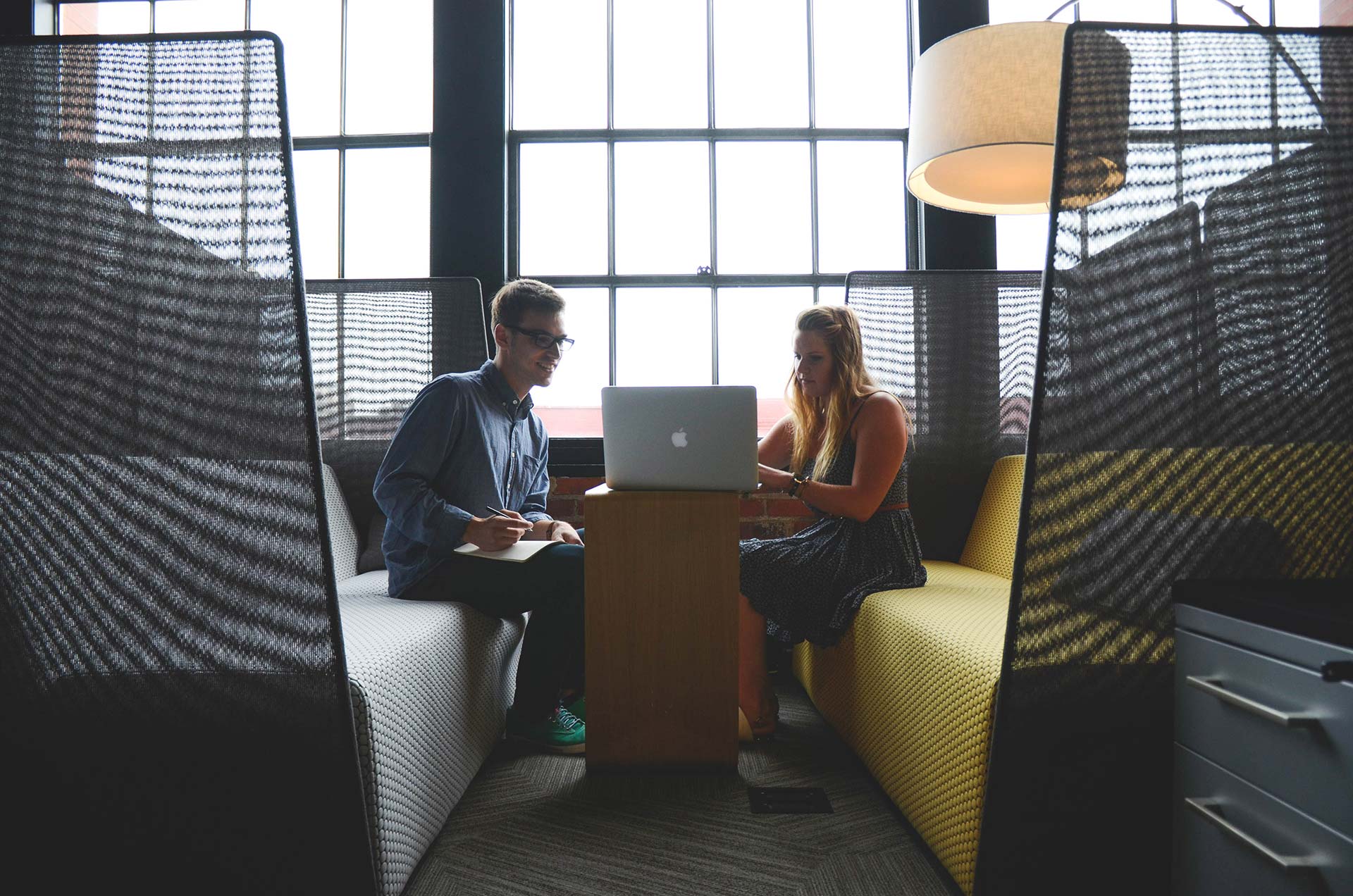 An Investment in Comfort and the Future of Our Environment
Contact Freddy Beach Heating and Air Ltd. to find the smart choice for your heating and cooling solutions.